Well, I can honestly say that I have a new (to me)
favorite series!
Or rather, I'd stumbled across the series before (according the Goodreads), but hadn't remembered it.
I read Briar Rose by Janet Yellen a few years ago, which is also part of the "The Fairy Tale Series", but hadn't really understood the premise behind it. It's also an amazing book, by the way–I highly recommend it!
"The Fairy Tale Series" is a simple enough idea–it encouraged established writers to take their favorite fairy tale and expand upon it in a somewhat controlled way (in this case, each chapter starts with a short passage from the original tale to help unite the two tales).
This story is obviously based on the tale of "Snow White and Rose Red", which I think I'd read once, though to be honest I tend to lose interest quickly with the original works simply because they're short stories and lack the depth and detail that I crave in my fairy tales. I've always preferred reworked fairy tales for this reason.
What I found interesting is that the introduction to this book explained the reasoning for these new stories and why they'd be found in the adult section. Namely, the Disney-fication of the original stories which cut out the sex and violence because they were originally written for adults before it was decided that they should be cleaned up for children. It seems that this story was itself "Disney-fied" when the single death was changed from a direct blow from the bear to the result of a magical overload. Of course, this story was published in 1989 and we all know how much adult books have changed in the past 10 years. Even books written towards teens and tweens  have more explicit sex, drugs, and violence than your average adult book written 25 to 35 years ago, for good or for bad.
I personally think that it's the parents job to teach about these issues early and often and it's the kid's responsibility to pick books to help them escape whatever reality they want to escape from. I think there's a big problem when kids are learning about the dangers of sex, drugs, and violence from books instead of from their parents because we all know that there's way too many who are learning it from their also youthful friends rather than books or their parents. Judy Bloom, while wonderful, shouldn't be the one giving kids their first adult talks.
Anyway, for anyone looking to escape to a simpler time, this book will definitely suit your fancy. Though, beware of the Old English dialogue which can be a jarring contrast to the Newer English descriptions.
Fairy Tales
by
GoldenAurora85
See more Lewis Magnets at
zazzle.com
Some day my Bear will come…
by
reginadoman
Make a tee shirt
at Zazzle.
Vintage Torn Red Damask and Roses Personalized
by
GrafixMom
Shop now
for iPhone 6 Plus Cases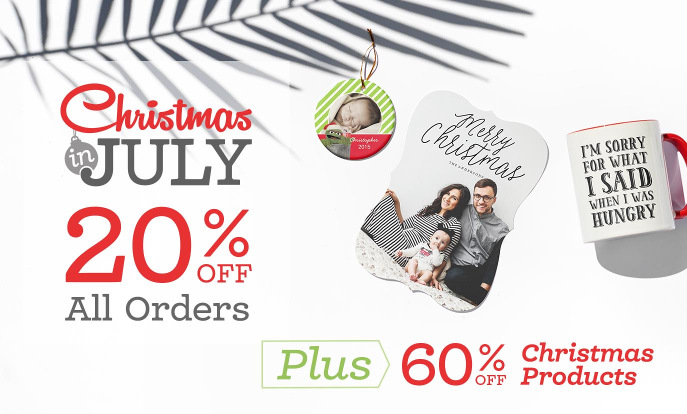 Ends July 30, 2015